Hailing from the wild North of Ireland...
Folk and Flora is based amongst some of the most beautiful landscapes on earth, where stories abound and superstition and imagination mingle with everyday life. Here I aim to gather and share the folktales, folklore and rugged beauty of this land creating narrative, images and florals which are both of the people and rooted in the seasons and landscapes.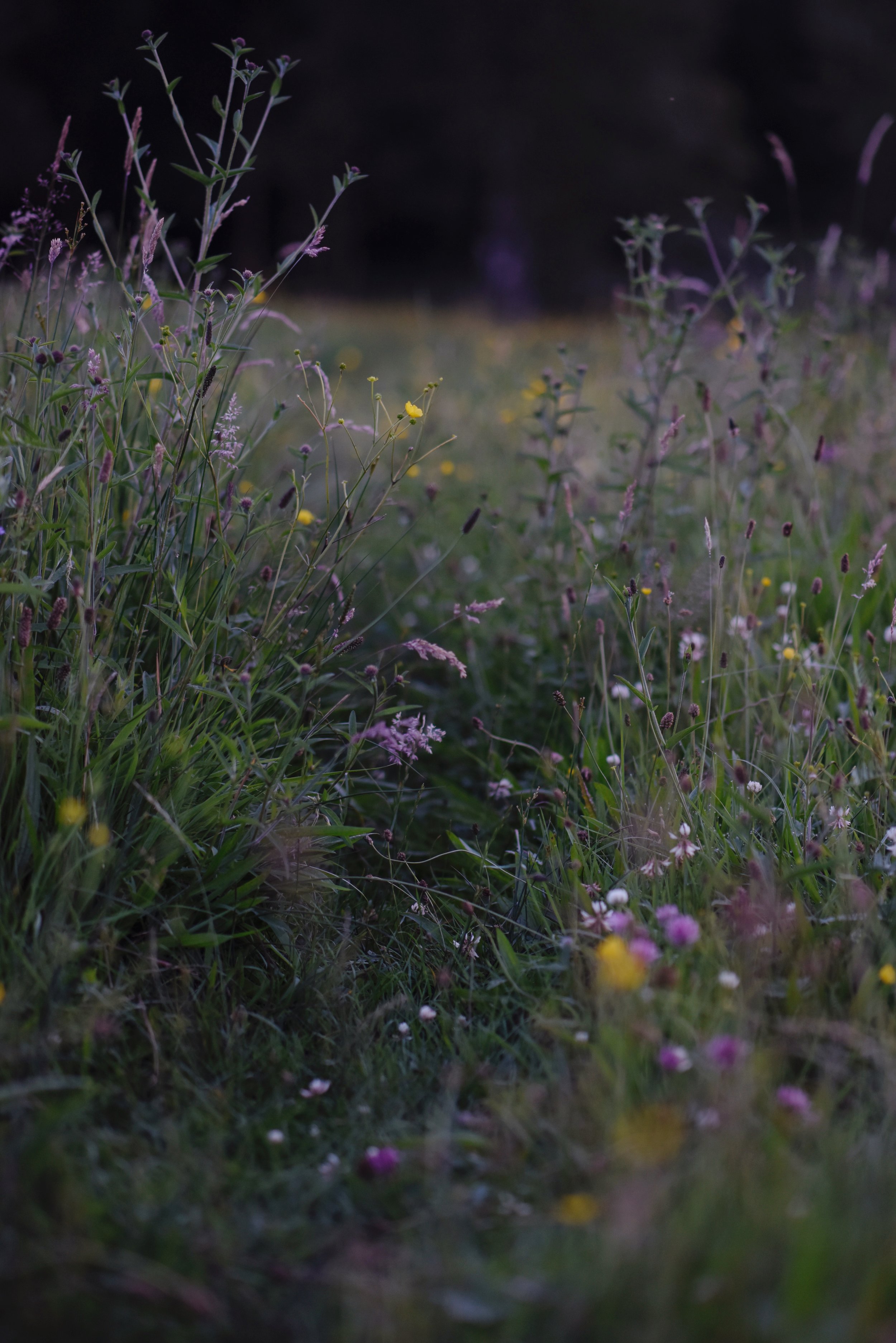 As a born Storyteller, a trained photographer and seasoned florist...
with an eye for aesthetics and a mind full of folklore, my creations are varied but all identically infused with the subtle magics and rugged beauty of this land. I have a masters in art and design, in which I made my specialism folklore and craft with hints of photography to further the narrative, and over a decades experience as a florist.
Should the work be a personal art piece or a narrative, a commissioned photography or copy brief or floral designs for your special event I guarantee attention to detail, creativity and an ethos which aims to protect the landscape from which it is inspired.